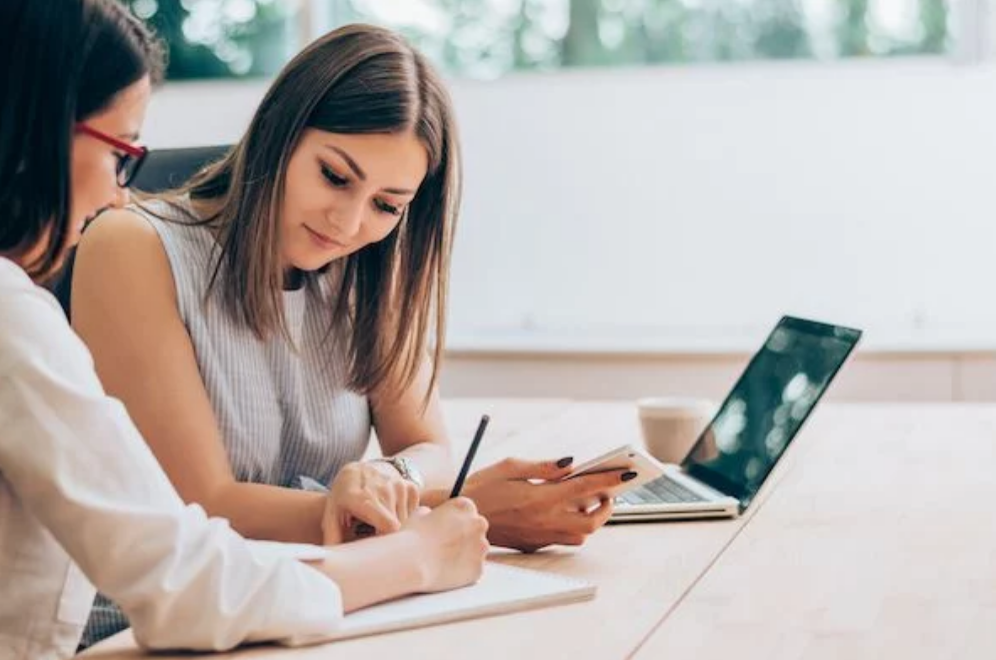 Business Coaching
We get it! You have this great business idea but you need connections to move things forward.
Our staff is knowledgeable about the local market and understands the challenges faced by your business. We can assist you in planning a startup and can assist you in translating your research into reality. Whether or not you are seeking to access financing from us, we can assist you in the development and execution of your business plan.
No matter where you are with your business (yes-even just starting out), Community Futures Business Advisors offers you one-on-one advice and training to bring your business to the next level.
Did we mention - our services are absolutely FREE!