Community Futures is part of a number of community development projects to advance our region's economic prosperity.
See some of the initiatives we are involved in.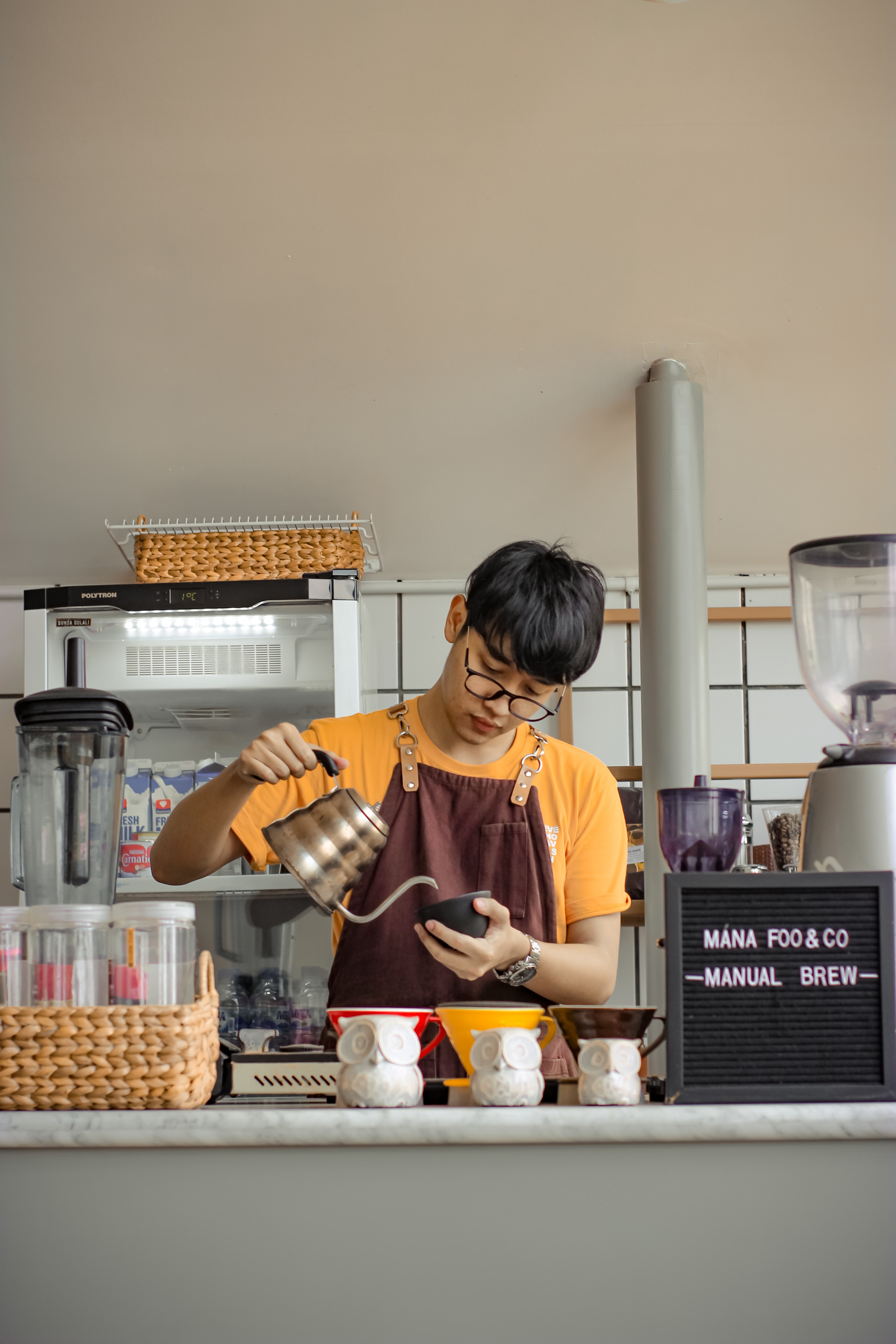 Multi-Sector Initiative
ALBERNI VALLEY LABOUR SHORTAGE SURVEY
Are you an Alberni Valley business having trouble attracting and retaining staff?
Are you concerned about your ability to maintain or grow your workforce in the future?
Canada and much of the globe is experiencing the start of a decades long labour-force squeeze, with a surplus of jobs and a deficit of people to fill them.
What if the workforce we need is already here in Port Alberni?
We can't rely on immigration alone to make up for declining numbers, so we've been exploring alternatives.
Complete the survey by Monday, April 10, 2023, to help us understand your labour force challenges and to give us your feedback on new ideas.
---
Thinking Locally About A Global Labour Shortage
The federal government is looking to attract immigrants to Canada, but the strategy has its challenges: Immigration takes time, it's a competitive market, and newcomers tend to prefer living in large urban centers. During a nationwide affordable housing crisis, where will newcomers find a place to live? And how will our communities support increased demand for services during a labour shortage? We believe an innovative, local, and long-term approach is needed but we need your input to move forward.
Survey Authors
This survey was created by Community Futures, the Alberni Valley Chamber of Commerce, Canadian Mental Health Association, and INEO Employment Services.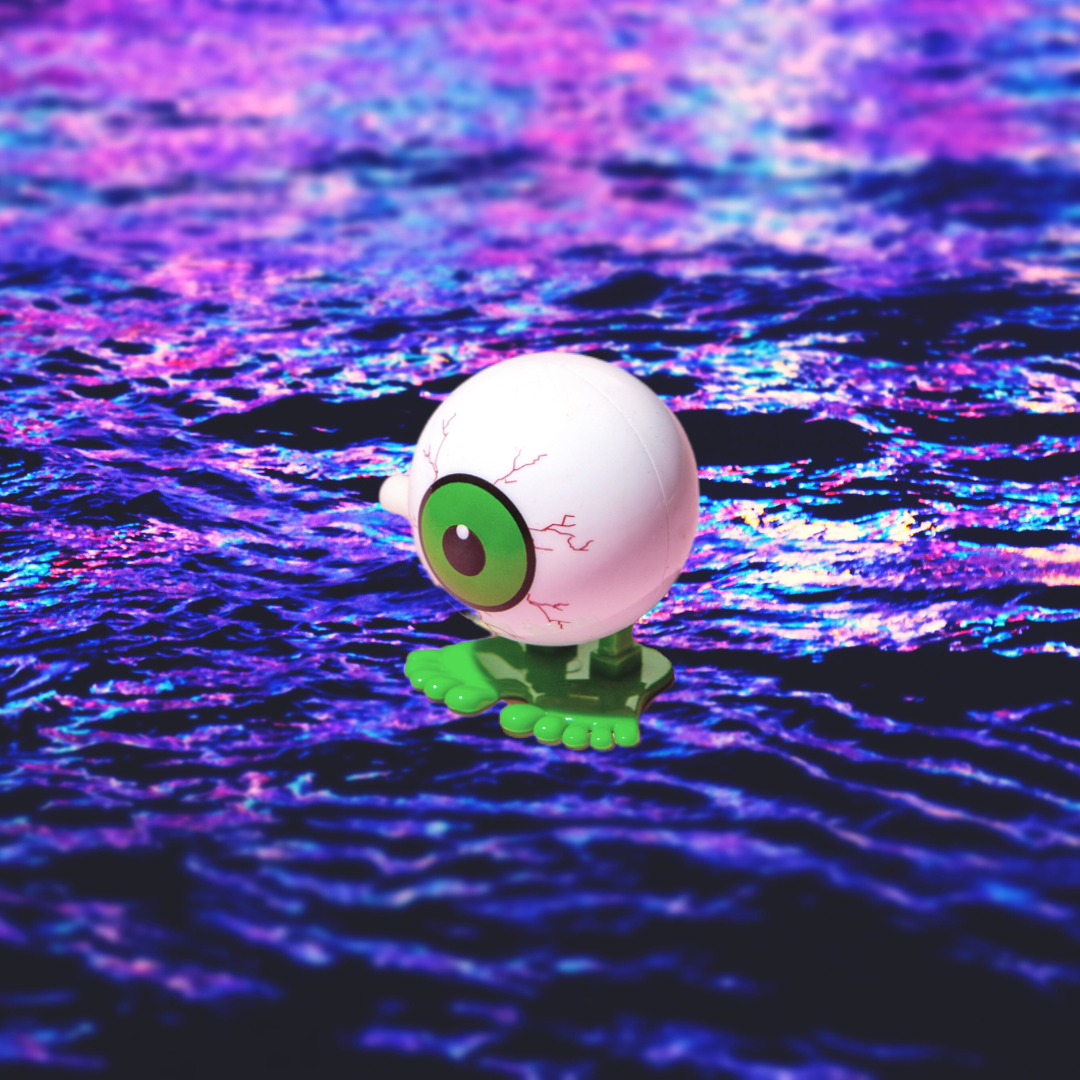 Arts Sector Initiative
FURTHERING THE CREATIVE ECONOMY
In partnership with Port Alberni's Community Arts Council, Art Rave Society, Theresa Kingston and Portal Players Dramatic Society, Community Futures is part of a steering team creating new dialogue and opportunities to connect the Alberni Valley's artists, creative practitioners, and arts supporters. The activities kicked off with 2022's Next Gen Arts event at the Alberni Valley Museum, continued with the Conversation Café facilitated activities, and started the Alberni Arts Hub. Members of the steering team continue to work together on projects that fulfill mutual goals.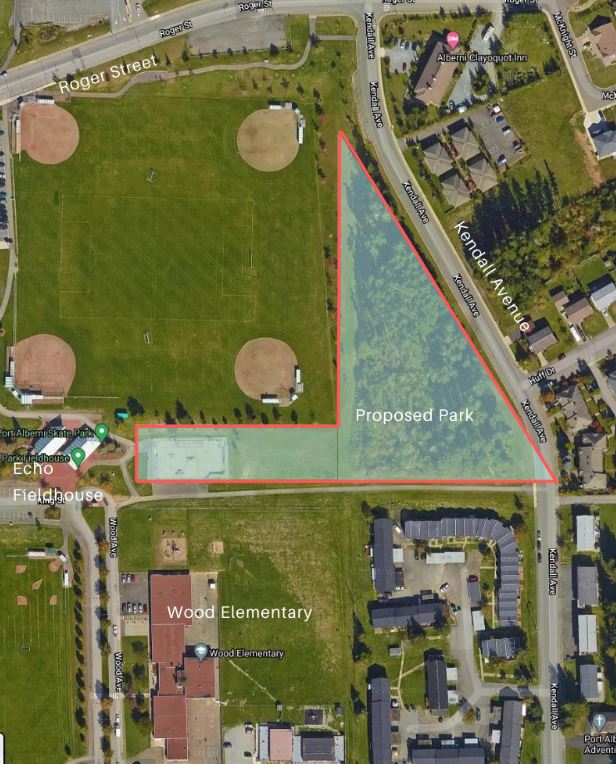 Outdoor Recreation/Tourism Sector Initiative
ADVENTURE SPORT PARK
Community Futures, Riders of the Alberni Valley (ROAV) and representatives from the Alberni Valley Skatepark Association have proposed the creation of a new park for the adventure sports of skateboarding, BMX, scooter use, and mountain biking, located in the Echo Park area. The intent is for the development to take place on City of Port Alberni land and to become a new City asset.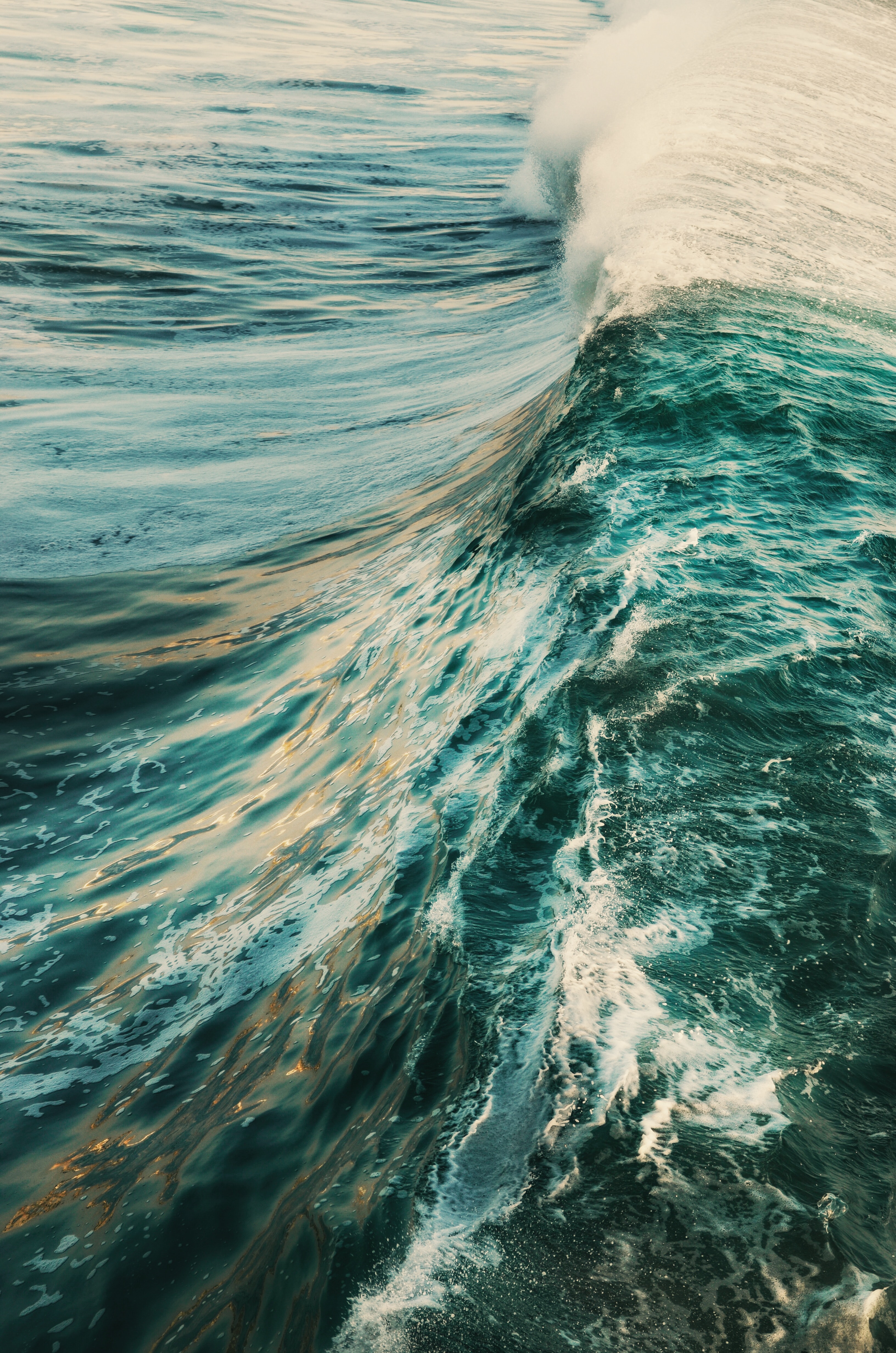 Multi-Sector Initiative
BLUE ECONOMY
Port Alberni is a leader in the Blue Economy, defined by the World bank as the "sustainable use of ocean resources for economic growth, improved livelihoods, and jobs while preserving the health of ocean ecosystem." Community Futures is a partner of the City of Port Alberni supporting the Blue Economy initiatives from the Economic Development office.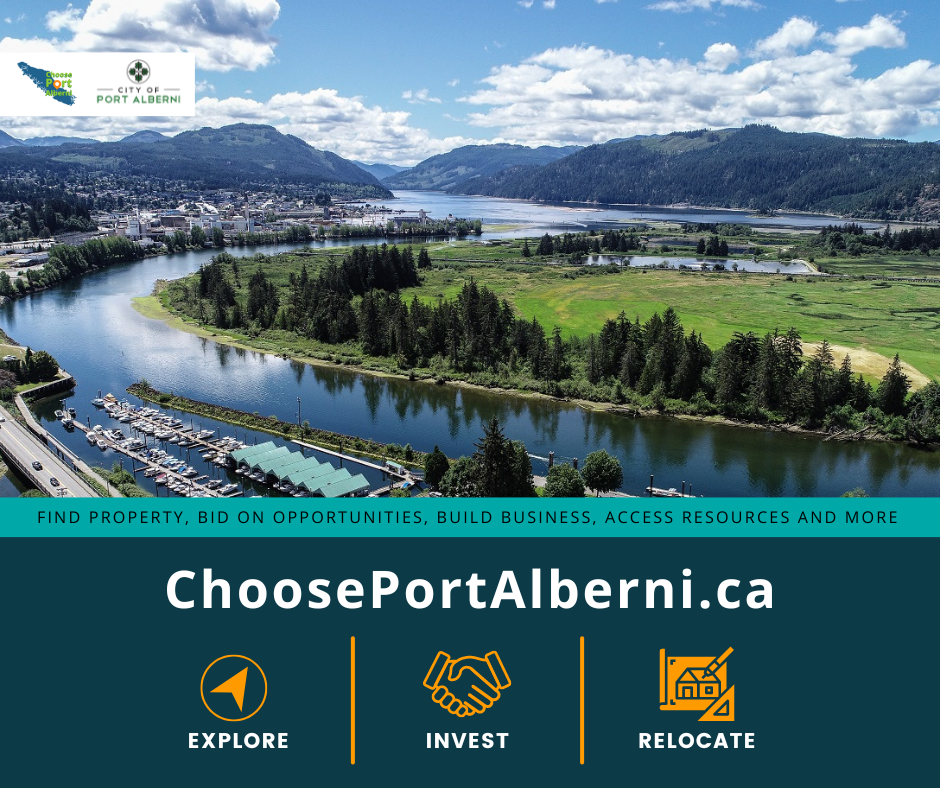 Multi-Sector Initiative
CHOOSEPORTALBERNI.CA
Community Futures manages content for the City of Port Alberni's investment website, ChoosePortAlberni.ca. The site's purpose is to attract and inform investors, entrepreneurs and their families about the opportunities in Port Alberni and the Alberni Valley, while providing lifestyle information about what it's like to be a resident of the community.